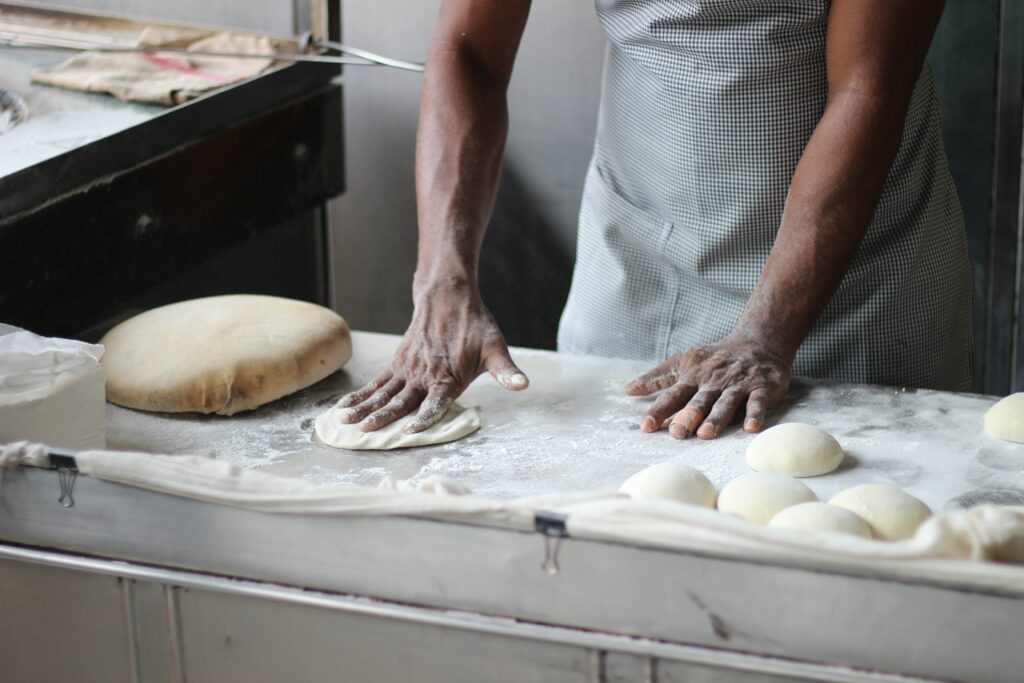 As a chef or a cook in a high volume or intensively focused kitchen, you don't need to have stress explained to you. You don't need a recap of the most common health complaints among the restaurant staff. What you may need is help juggling the effects hundreds of decisions, problems and knives flying around the kitchen that you are at least partially responsible for.
Much like understanding what ingredients and preparation needed for a perfect dish, understanding the ingredients and preparation of the causes of aches, pains, injuries and setbacks among kitchen staff is critical to efficiently dealing with your complaints. In order to understand how to cook, you need to spend time in the kitchen.
"It's better to have cooked it once, than to have read the recipe a hundred times."
Your work may very well be "your life." Preparing food for others is a form of love, an expression of caring and a passion for many. Losing your ability to live your passion is catastrophic, whether you are a chef, a musician, a farmer or a tennis player. You may not be willing to trust your "life" with someone who doesn't understand your grind and the issues the work has caused.
Let me tell you how I can help you. I grew up in my mother's kitchen. I studied cooking in Beijing, China from 1994-1995. Outside of work and sleep, my time is spent in the kitchen. I have worked with James Beard award winners, culinary educators, line cooks, dishwashers, managers, restauranteurs, waitstaff, brewers, bartenders and chefs from all corners of the food world. You will benefit from my understanding of the physical stress of the kitchen, the hours, the physical repetition and mental stress and how these and other issues pile up to create problems that compromise your lifestyle that you work so hard for.
The Occupational Athlete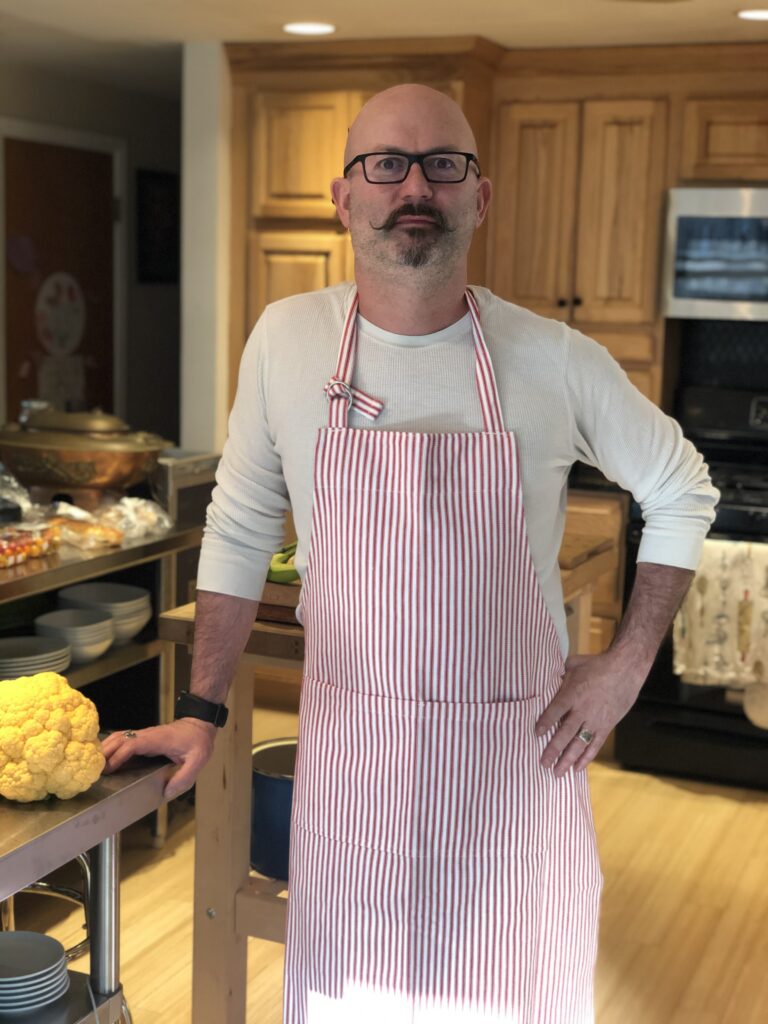 You will be most likely to get better with the type of meticulous, strategic recipe for recovery that we provide for you. We understand your lifestyle more than most doctors and chiropractors. We understand what your needs are given your work life, experiences, and injuries in the kitchen. You will receive answers, explanations, and ways to execute a successful plan of healing and body resilience at our office. You will have the tools from our staff, to work on yourself most effectively at home and at work to promote functional, comfortable longevity within your profession. 
Like with the musicians, athletes and pregnant moms we work with, we assess you and make recommendations as if you are an occupational athlete. A Ferrari rather than an old Peugeot. Like a finely tuned, higher performance car and worker. By approaching your health this way, you will get better results in a faster, more effective, more affordable way. The last thing you want is to spend time in our office, which is why we will do everything we can to get you better and out of here as soon as possible. We will work to kick you out.
Your career depends on the ability to perform in the kitchen. The rest of your life depends on your ability to perform when you are not in the kitchen. We will stand beside you and do our best not only to make you feel and function better but to do it in a way that makes your life better as well.